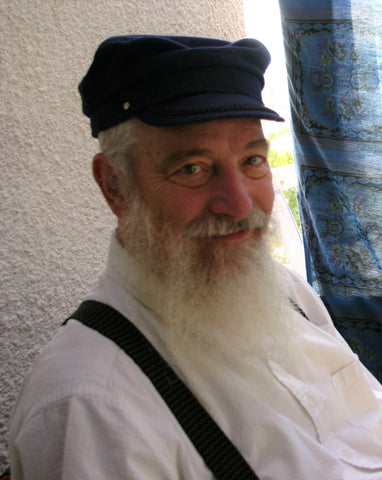 Yerachmiel Michael Tilles
Yerachmiel Michael Tilles is a native of the Bronx. In 1965, he graduated from Harpur College (now Binghamton University) at age 20. After becoming Chasidic and getting married, he moved with his family to Israel in 1978 to "the mystical city" of Safed, where he has worked as a teacher, translator, webmaster, seminar designer and director, editor, and manager of an art gallery. Since 1996, he has been emailing a story a week to thousands of readers. One hundred of his best stories have been selected for a three volume set, of which " Saturday Night, Full Moon" is the first.
Rabbi Yerachmiel Michael Tilles is the famed storyteller of Ascent of Safed where he has been...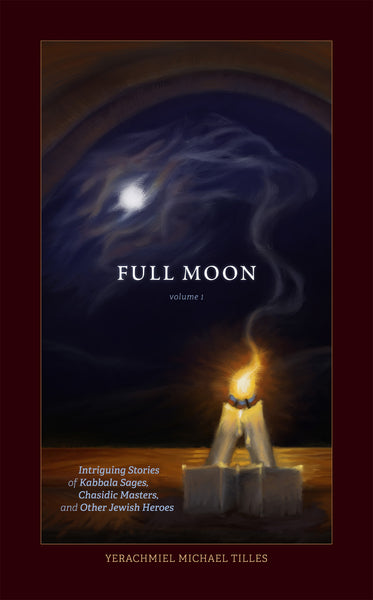 Now you can enjoy, read and re-read, stories from Rabbi Yerachmiel Tilles' famed repertoire. Saturday Night...
Showing 1 - 2 of 2 result