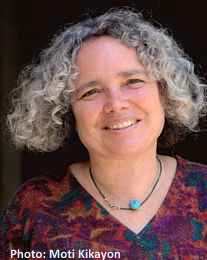 Rivka Miriam
Rivka Miriam was born in 1952 in Jerusalem and is the daughter of the Yiddish writer Leib Rochman. She is named after her grandmother and aunt who were killed in the Holocaust. Rivka Miriam served as a member of the staff, and later as head, of the Elul Open College for interdisciplinary education activities between religious and non-religious Jews. She began writing poetry at the age of seven and painting at the age of twelve. Her first poems were published in 1960, and her first book, illustrated with her own drawings, appeared when she was fourteen. In 1969 her paintings were exhibited at the Tel Aviv Museum of Modern Art and in 1979 at Ein Harod and in Jerusalem in 1982. 

Rivka Miriam has been awarded several awards, including the Prime Minister's Prize twice (1979; 1999), the Shapiro Prize for Religious Literature, the Goldberg Prize (1996) and the Holon Award.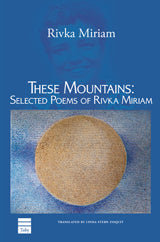 To read the poetry of Rivka Miriam is to view the world through the eyes of...
Showing 1 - 1 of 1 result