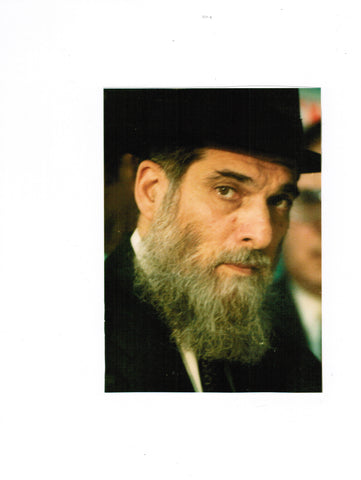 Rabbi Yitzhak Twersky
RABBI PROFESSOR YITZHAK (ISADORE) TWERSKY (1930–1997) was Littauer Professor of Hebrew Literature and Jewish Philosophy at Harvard University and founder and head of its Center of Jewish Studies. Following in his father's footsteps, Rabbi Twersky served as the Talner Rebbe in the Talner Beit Midrash in Boston, where he prayed and taught Torah. He was the son-in-law and student of Rabbi Joseph B. Soloveitchik, the preeminent halakhic and spiritual leader of Modern Orthodoxy in America.
Rabbi Prof. Twersky was a unique figure in the academic and rabbinic world. He was widely acclaimed as one of the preeminent scholars of his time in Judaic studies, with particular emphasis on medieval Jewish culture and intellectual history, and on the relationship between law and spirituality in Judaism. Some of his published works include an intellectual portrait of the Rabad of Posquières and the monumental Introduction to the Code of Maimonides (Mishneh Torah), a literary-historical study of Rambam's major halakhic work. A collection of his academic articles translated into Hebrew was recently published (Kemayan Hamitgaber, 2020), as was a volume of his divrei Torah (Torah of the Mind and Torah of the Heart, 2020), which were delivered at the Talner Beit Midrash.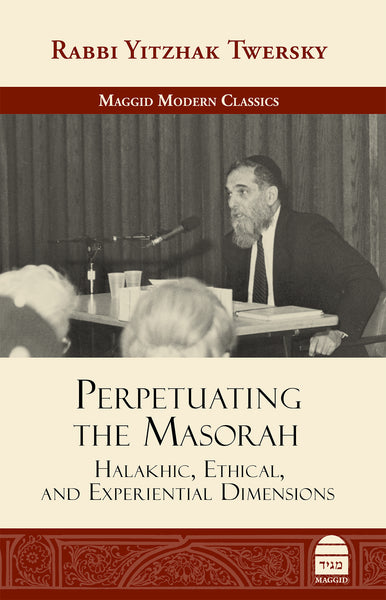 This volume is a collection of essays on aggadic, halakhic, ethical, and spiritual themes by Rabbi...
Showing 1 - 1 of 1 result