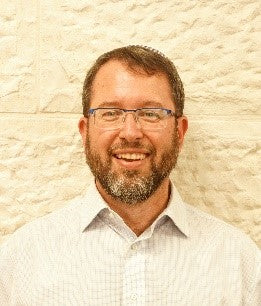 Rabbi Yaakov Beasley
Originally from Toronto, Rabbi Yaakov Beasley is a popular and passionate teacher and writer. He studied at Yeshiva University and Herzog College, and holds a BA from Bar Ilan University. He is the Tanakh coordinator at Yeshivat Hesder Lev HaTorah and hosts the Tanach Talks podcast.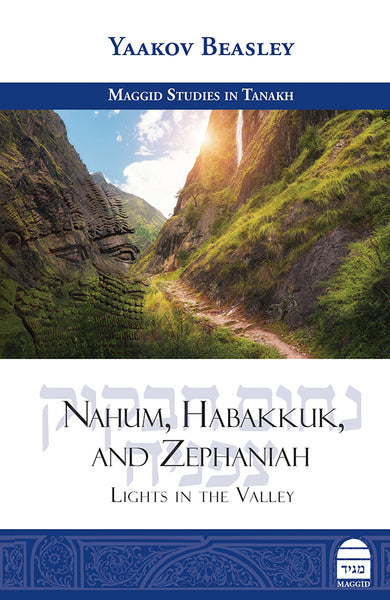 Master teacher Rabbi Yaakov Beasley carefully reveals the messages and meanings of these often unfamiliar books...
Showing 1 - 1 of 1 result