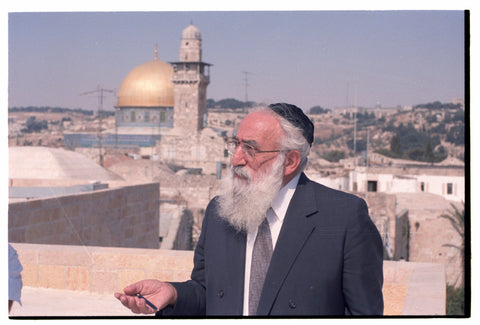 Rabbi Shlomo Goren
Rabbi Shlomo Goren was an Orthodox Religious Zionist rabbi in Israel, a Talmudic scholar and foremost authority on Jewish law. He founded and served as the first head of the Military Rabbinate of the Israel Defense Forces and subsequently as the third Ashkenazi Chief Rabbi of Israel from 1973 to 1983, after which he established a yeshiva in Jerusalem, which he headed until his death.
He served in the Israel Defense Forces during three wars, wrote several award-winning books on Jewish law, and was appointed Chief Rabbi of Tel Aviv in 1968.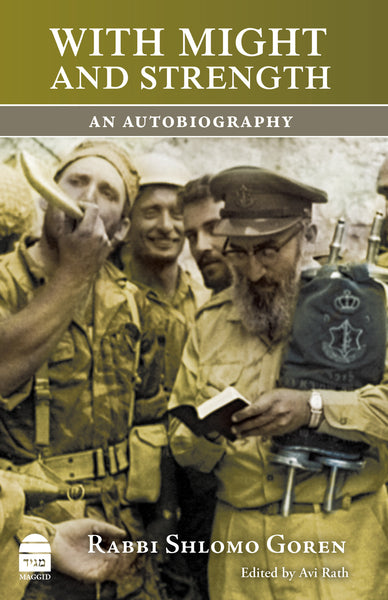 Even during his lifetime, Rabbi Shlomo Goren (1917–1994) stood as an exemplar of rabbinic leadership, a...
Showing 1 - 1 of 1 result