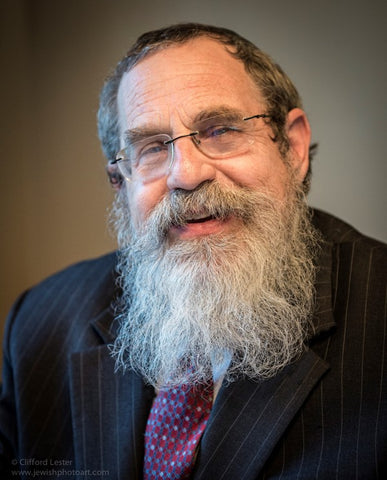 Rabbi David Eliezrie
RABBI DAVID ELIEZRIE is a veteran Chabad shliach in Yorba Linda, California, and was previously the Jewish chaplain at the University of Miami. He is the president of the Rabbinical Council of Orange County and Long Beach, sits on the board of the Jewish Federation and Family Services of Orange County, and is active in local and national Jewish affairs. Rabbi Eliezrie is a noted writer and lecturer. He is married and the father of six children and an ever-growing number of grandchildren.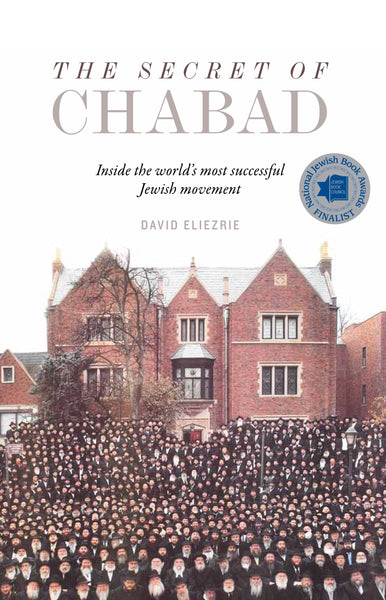 Special Discount Exclusively for Shluchim including FREE SHIPPING in the US and Canada. Special shipping rate...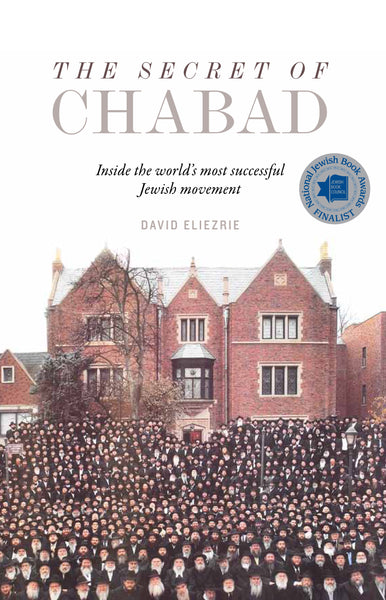 Considered one of the most influential movements in modern Judaism, writers have speculated for decades about...
Showing 1 - 2 of 2 result