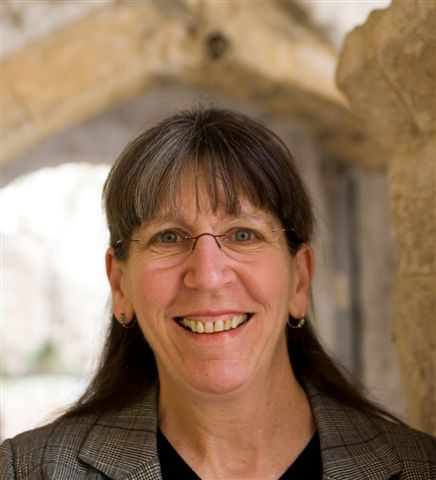 Miriam Feinberg Vamosh
Miriam Feinberg Vamosh is the author of several informative, illustrated books about ancient times in the Holy Land that have been translated into more than 30 languages. Her love affair with the Bible and ancient sources began in her parents' home and led to her writing career. This love has deepened over many years as a tour educator in Israel. Miriam specializes in weaving together Jewish literary sources, traditions and beliefs, and has a keen discernment for how these sources complement and contrast the origins of the Jewish religious movement that eventually became Christianity. The author is a translator with the English edition of the Israeli daily newspaper, Haaretz. Writing about events that took place millennia ago, together with her work for the news desk of a critical, cutting-edge newspaper are part and parcel of the complexities that, for Miriam, make life in Israel a never-ending search for meaning.
The Scroll is a historical novel about the survivors of Masada. It draws from an authentic...
Showing 1 - 1 of 1 result