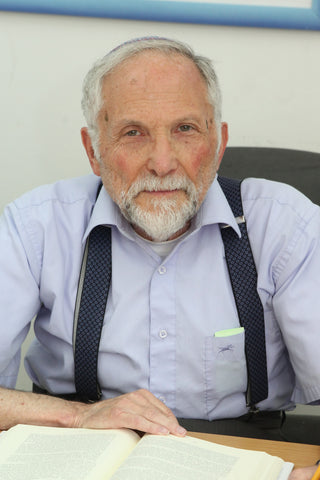 Dr. Menachem Gottesman
Dr. Menachem Gottesman founded the Mercaz L'Mida Dati (Meled) Learning Center High School in Jerusalem after an extensive career in academia, research in the social sciences, as well as in education, and clinical consultation, both in the U.S. and Israel. After receiving a B.A. in Psychology from Yeshiva University in New York, he completed both an M.A. degree in Education and a Ph.D. in Child Development and Family Relations from Syracuse University, Syracuse, NY. Dr. Gottesman made Aliyah to Israel with his wife, Leah, and their three children in 1977, where they later made their home in the community of Efrat, south of Jerusalem,
Not At Risk is the story of Jerusalem's Mercaz L'Mida Dati Learning Center (Meled) as told...
Showing 1 - 1 of 1 result