Yair Ettinger
YAIR ETTINGER
reports and comments on 
topics of religion and state for the Kan 11 News
outlet in Israel. He previously served for twenty 
years as a journalist for the
Haaretz
newspaper. 
The Hebrew edition of
Frayed
, entitled
Prumim
, 
is the recipient of the 2021 Hillel Kook Prize for 
non-fiction from the Institute for Israeli Thought 
(IIT). His other works include
A Flock without 
a Shepherd
(co-author, 2018), which analyzes 
Sephardic Haredim and the Shas political party 
following the death of Rabbi Ovadiah Yosef. He 
resides in Jerusalem with his family.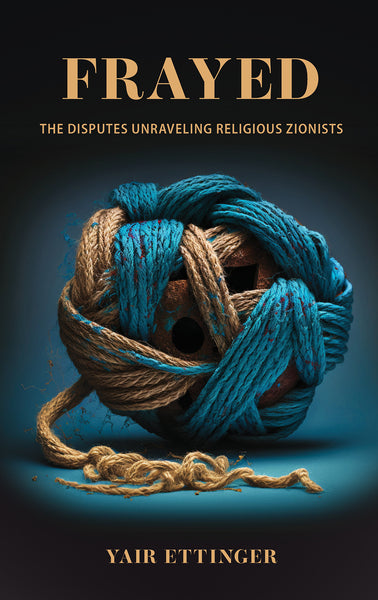 Religious Zionists are an increasingly influential part of Israeli society, and their influence is felt across...
Showing 1 - 1 of 1 result