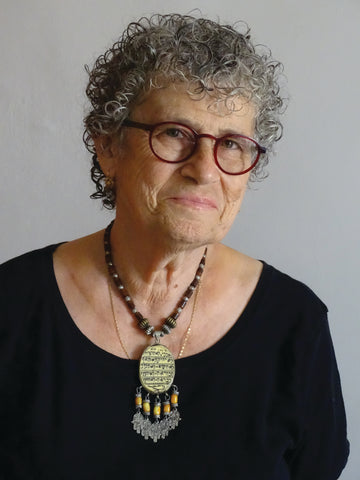 Dr. Susan Weingarten
DR. SUSAN WEINGARTEN is an archaeologist and historian. She was born in England, studied at Oxford University, and moved to Israel in 1973. After raising five children, she went on to study Classical Archaeology at Tel Aviv University, where she received her PhD. She has worked for many years as part of the research team of the Sir Isaac Wolfson Chair for Jewish Studies, headed by Prof. Aharon Oppenheimer.
As a post-doctoral fellow in the Department of Jewish Studies at Tel Aviv University, Dr. Weingarten began to concentrate on the history of Jewish food, more specifically on food in talmudic literature. She has published over forty papers in journals such as the Journal of Jewish Studies, Revue des Études Juives, and Food and History. She received the Sophie Coe Prize in Food History at the 2003 Oxford Symposium on Food and Cookery, and served as a Visiting Scholar at the Oxford University Centre for Hebrew and Jewish Studies.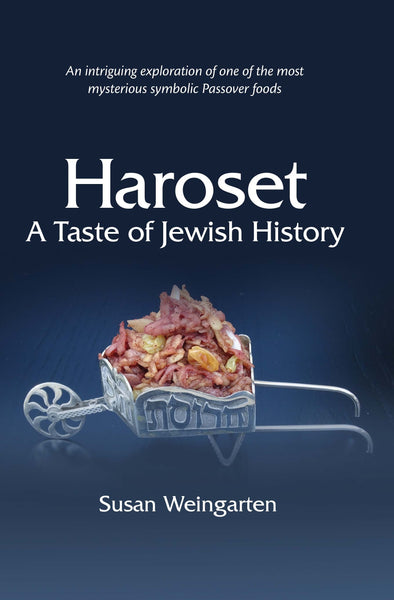 This is the first book ever written about haroset, the traditional Passover food. In a captivating...
Showing 1 - 1 of 1 result