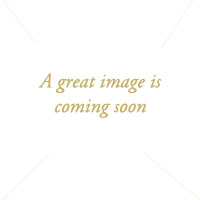 Shmuel and Merav Shapira
Shmueli and Merav Shapira are parents to nine daughters…and one son-in-law (so far). They have accompanied countless couples through change, crisis and growth. They serve as counselors for the Havruta BaCafe initiative.
Available in Israel Only on www.korenpub.co.il Drawing on their experiences guiding hundreds of couples through the...
Showing 1 - 1 of 1 result