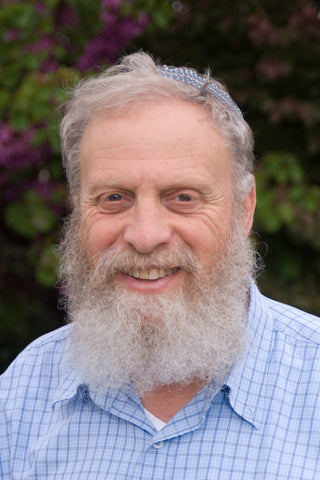 Rabbi Yoel Bin-Nun
Rabbi Yoel Bin-Nun is one of the founders of Yeshivat Har Etzion and Herzog College. His teachings and writings have contributed greatly to the Tanakh study revolution in Israel.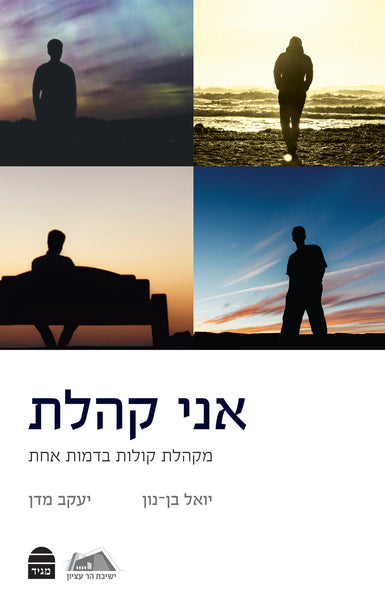 ביקשו חכמים לגנוז את ספר קהלת מפני שדבריו סותרין זה את זה" (שבת ל ע"ב). אני...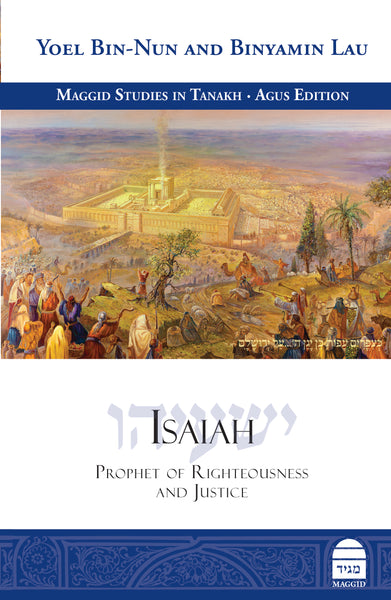 Many consider Isaiah to be the prophet of world peace, a utopian visionary who transcends the...
Showing 1 - 2 of 2 result