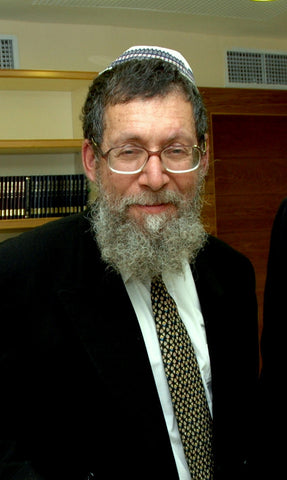 Rabbi Yehuda Hertzl Henkin
Rabbi Yehuda Herzl Henkin (1945–2020) was an expert in Jewish law. He was born in the United States, but moved to Israel in 1972. He authored Benei Banim as well as several other book. He was considered a pioneer in women's leadership in Modern Orthodoxy. His wife, Rabbanit Chana Henkin, founded Nishmat, a seminary in Jerusalem for women to study Torah.
Available in HEBREW only One who strives to learn the simple meaning of Tanakh, if he...
Showing 1 - 1 of 1 result