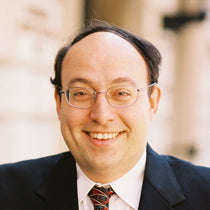 Rabbi Nathaniel Helfgot
Rabbi Nathaniel Helfgot is head of the department of Torah SheBeal Peh at SAR High School in New York and rabbi of Kehillat Netivot Shalom in Teaneck, New Jersey.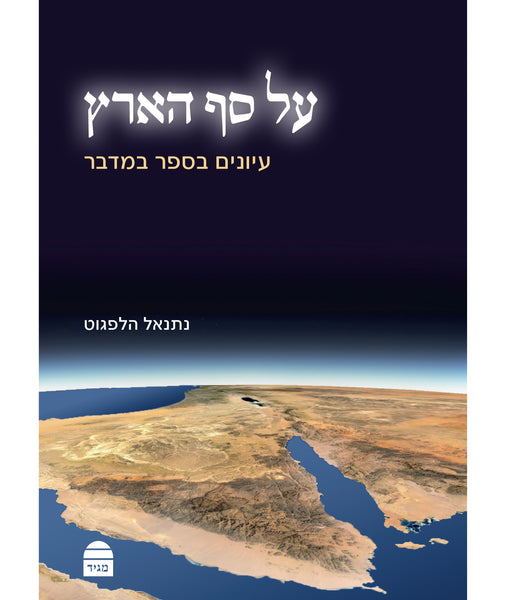 Available in Hebrew Only. הרב אהרן ליכטנשטיין והרב יואל בן-נון, הקדישו דברי הקדמה בפתחה של יצירה...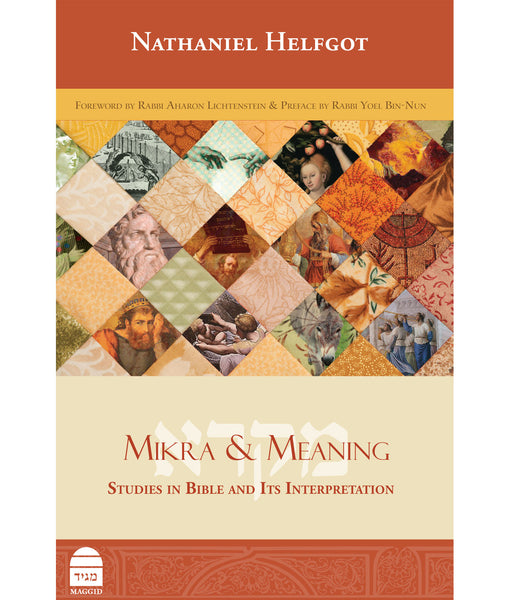 Mikra and Meaning is a collection of essays by a leading Bible teacher who employs a...
Showing 1 - 2 of 2 result