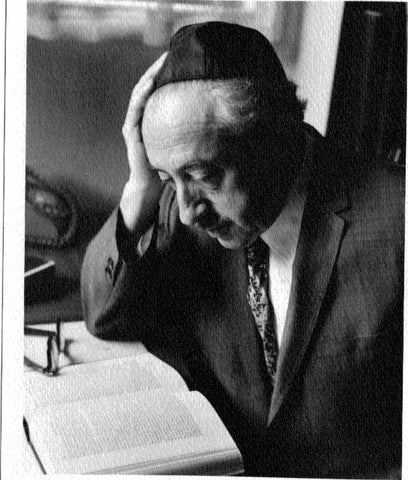 Rabbi Eliezer Berkovits
RABBI DR. ELIEZER BERKOVITS (1908–1992) is widely ranked among the most important Jewish philosophers of the twentieth century. Born in Romania and educated at the famous Hildesheimer Rabbinical Seminary, he received a PhD in philosophy from the University of Berlin. He held rabbinical positions in Germany, England, Australia, and the United States. From 1958 he was chairman of the department of Jewish philosophy at Hebrew Theological College in Skokie. In 1975, at the age of sixty-seven, he moved to Israel, where he taught and lectured until the end of his life.
Rabbi Dr. Berkovits wrote over twenty books in English, Hebrew and German, among them seminal works of Jewish thought, including God, Man and History; Crisis and Faith; and Major Themes in Modern Jewish Philosophy, for which he won a National Jewish Book Award.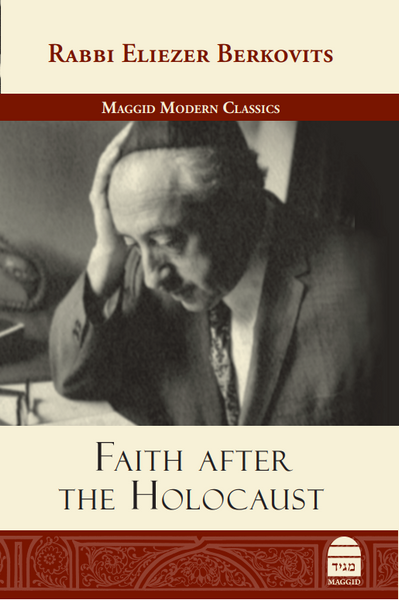 Rabbi Dr Eliezer Berkovits's Faith after the Holocaust – recognized as a classic immediately upon publication...
Showing 1 - 1 of 1 result