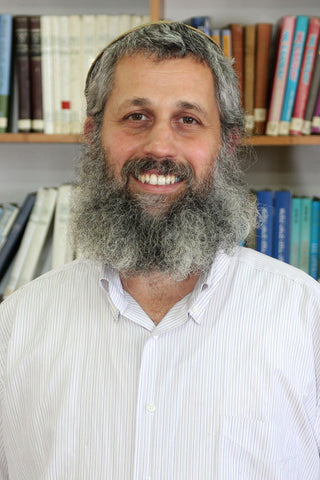 Rabbi Dr Tamir Granot
Rabbi Dr. Tamir Granot, head of Yeshivat Orot Shaul in Tel Aviv, studies the Written and Oral Torah, and teaches Jewish thought and Hasidut. He is the author of Faith and Man Facing the Holocaust (two volumes, 2013).
Available in Israel Only on www.korenpub.co.il The Torah was nearly complete, God's word to Moses had...
Showing 1 - 1 of 1 result