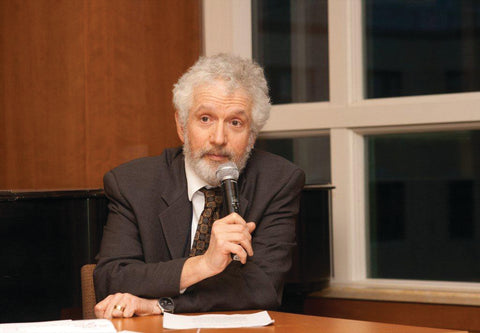 Rabbi Dr. Nehemia Polen
Rabbi Dr. Nehemia Polen is Professor of Jewish Thought at Boston's Hebrew College. He received his Ph.D. from Boston University, where he studied with and served as teaching fellow for Nobel laureate Elie Wiesel. In 1994 he was a Daniel Jeremy Silver Fellow at Harvard University, and has also been a Visiting Scholar at the Hebrew University in Jerusalem. He studied at Yeshivat Ner Israel, both in Baltimore and Toronto. In 1998-9 he was a National Endowment for the Humanities Fellow, working on the writings of Malkah Shapiro (1894-1971), the daughter of a noted hasidic master, whose Hebrew memoirs focus on the spiritual lives of  women in the context of pre-war Hasidism in Poland.  The research culminated in his book, The Rebbe's Daughter(Jewish Publication Society, 2002), recipient of a National Jewish Book Award.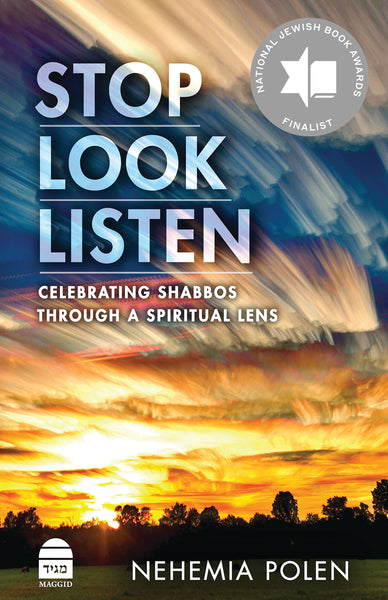 This stunning and inspiring work reintroduces Shabbat to those who have grown up with the holy seventh...
Showing 1 - 1 of 1 result