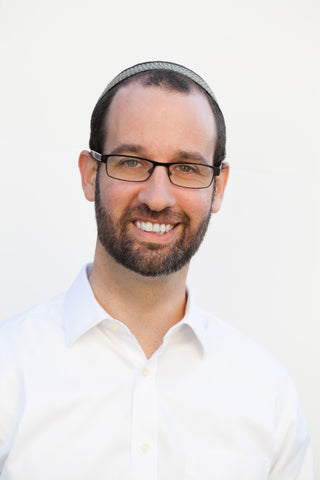 Rabbi David Silverstein
Rabbi David Silverstein is the Sgan (Assistant) Rosh Yeshiva at Yeshivat Orayta, located in the Old City of Jerusalem, and previously served as the Director of the Overseas Program at Yeshivat Hesder, Petach Tikva. Rabbi Silverstein lectures widely on the philosophy and meaning of Jewish law. Originally from New Jersey, Rabbi Silverstein lives with his wife and four children in Modiin, Israel.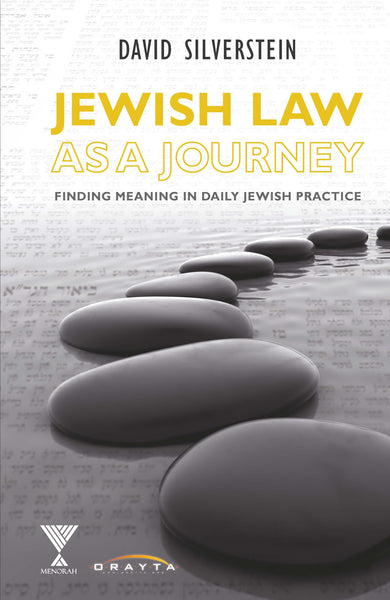 The 21st Century has seen a dramatic increase in the number of books published on practical...
Showing 1 - 1 of 1 result