Rabbanit Michal Tykochinski
Rabbanit Dr. Michal Tikochinsky serves as head of the Beit Midrash for women at Herzog College, head of the Halacha program at Migdal Oz and is a lecturer at the Shalom Academic Center.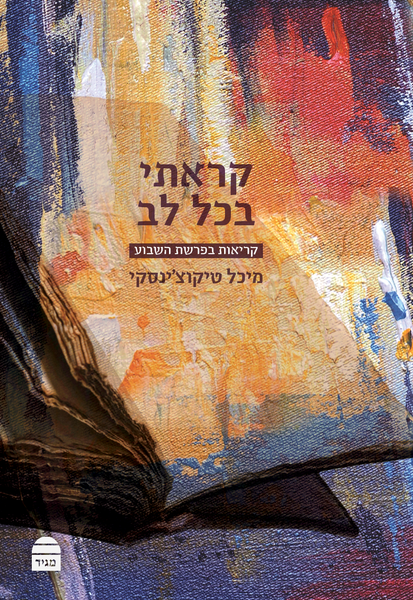 The way a person reads the Parasha is a reflection of their world. Rabbanit Michal Tikochinsky's derashot reflect...
Showing 1 - 1 of 1 result