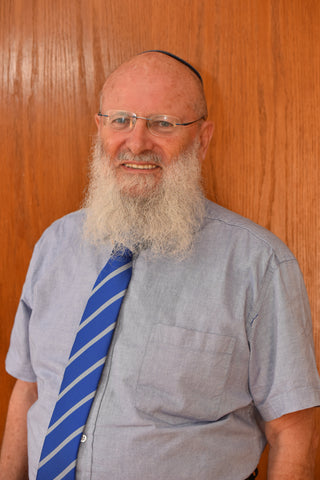 Professor Yoel Elitzur
Professor Yoel Elitzur is a researcher of the Hebrew language and biblical and historical geography, a member of the Academy of the Hebrew Language, and its representative on the National Naming Committee of the Israeli government. He is well known for his research on place names in the Land of Israel. Born in Jerusalem, Prof. Elitzur received his earliest inspiration from his father, Professor Yehuda Elitzur, z"l, one of the founders of Bar-Ilan University. Prof. Yoel Elitzur received his doctorate at the Hebrew University of Jerusalem and rabbinical ordination from Israel's Chief Rabbinate. He heads the Land of Israel Studies Department at Herzog College and the Land of Israel Studies cluster at the Jerusalem College. He leads tours throughout Israel with colleagues, travelers, and students.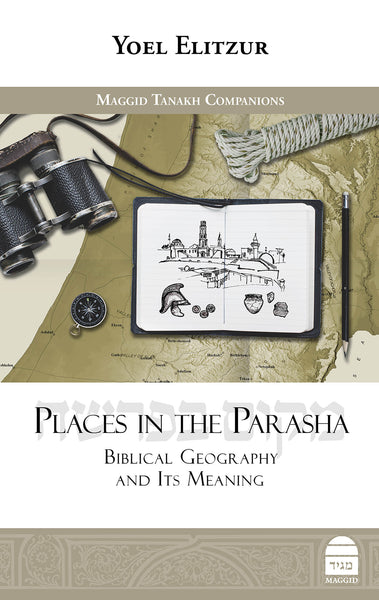 For the past two hundred years, adventurers, scholars, and other curious travelers have made their way...
Showing 1 - 1 of 1 result