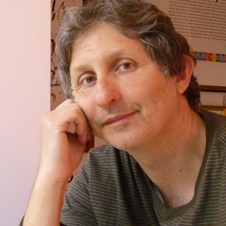 Izzy Pludwinski
Izzy Pludwinski has been working as a professional calligrapher since 1980. He has exhibited throughout Israel and has given two one-man shows in London. Internationally recognized, he was invited to Wales to work on the Hebrew text for the St. John's Bible, and has taught Hebrew Calligraphy in Jerusalem for over 15 years.
He lives in Jerusalem with his wife and daughters.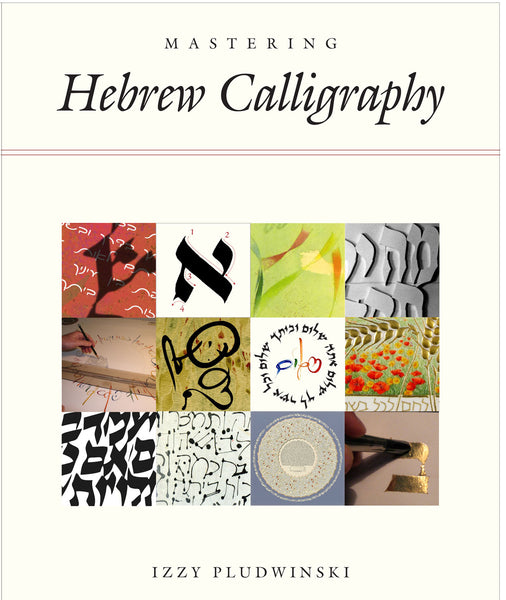 Mastering Hebrew Calligraphy is a comprehensive and beautiful guide to the art of Hebrew letter-making. Developed...
Showing 1 - 1 of 1 result