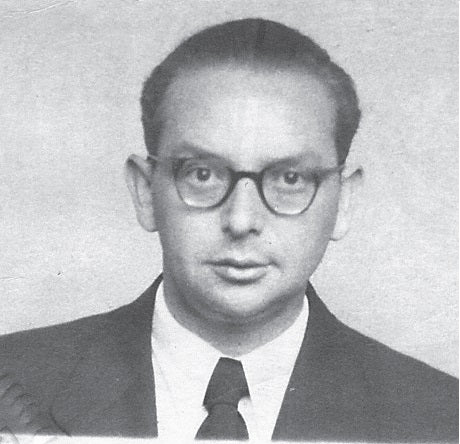 Ernst Israel Bornstein
Dr. Ernst Israel Bornstein was born in Zawiercie, a city in the Silesian province of southern Poland (60 km from Auschwitz) on the 26 November 1922. He was the oldest of four children. He was educated in Jewish schools and won a national essay prize at the age of fifteen. He was incarcerated in seven concentration camps, enduring the infamous "death march" until finally being liberated by American soldiers near Lake Starnberg in Bavaria on 30 April 1945. Thereafter, he lived in Munich, Germany, studied at the University of Munich graduating as a Dentist (Dr. Med Dent) in 1952 and as a Doctor of Medicine (Dr. Med) in 1958. He practiced as an oral surgeon. He married Renée (née Koenig) on the 20 December 1964 and they had three children, Noemie (Lopian) born August 1966, Muriel (Davis) born July 1967, and Asher Alain born May 1971. Dr. Bornstein died on the 14 August 1978 aged 55.
Dr. Bornstein was the founder of the Association of Ex-Concentration Camp Inmates in Munich, whose chairman he remained until he died, was a member of the executive committee of the Jewish Community in Munich and chairman of the Consortium of Associations of Persecutees in Bavaria. He originally wrote this book, "Die Lange Nacht" (The Long Night) shortly after the War, setting out his Holocaust experiences, whilst his memories were fresh and his feelings raw. This book was originally published in Germany, in 1967.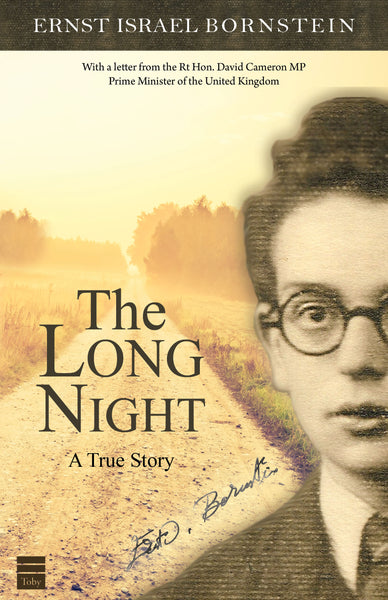 The Night lasted five years and eight days.Before the Night began, Ernst Bornstein was a precocious...
Showing 1 - 1 of 1 result