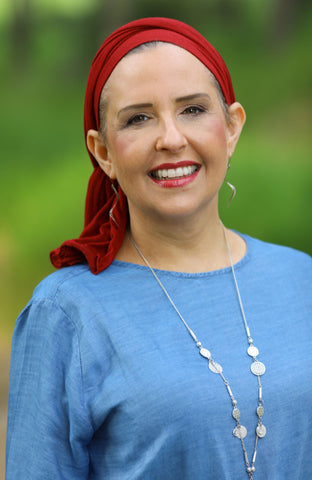 Dr Avigail Rock
Rabbanit Dr. Avigail (Poupko) Rock (1971–2019) was a prominent lecturer and educator in the field of Tanakh and its exegesis. Dr. Rock received her PhD from the Tanakh department of Bar-Ilan University for her thesis on the biblical exegete R. Yosef ibn Caspi. She was one of the first women licensed as a Rabbinical Advocate and taught at the Institute for Rabbinical Advocates.
Due to her unique skill in deriving inspirational educational messages from literary and exegetical analysis, Dr. Avigail Rock was a sought-after lecturer and a source of inspiration for students all over the world. Her untimely passing at the age of forty-eight left her family and community bereft of her teachings, sage advice, and unfailing good humor.
More about Dr. Avigail Rock and her Torah at avigailrock.com. 

The vast and vibrant world of biblical commentary has, over the generations, shaped not only our...
 Parshanei HaMikra, is a first-of-its-kind book that explores the methodologies of the great commentators of the...
Showing 1 - 2 of 2 result