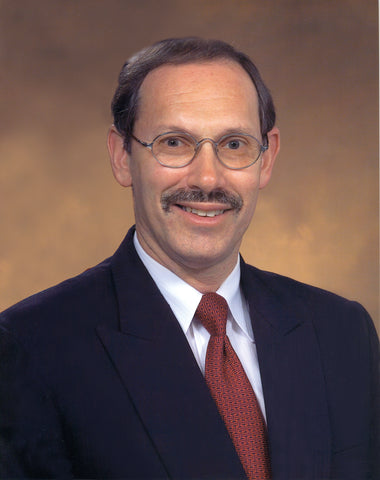 Dov S. Zakheim
Dr. Dov S. Zakheim was Under Secretary of Defense (2001–2004) and Deputy Under Secretary of Defense (1985–87) of the United States. He holds a B.A. from Columbia University and a D.Phil. from St. Antony's College, University of Oxford, and received rabbinic ordination from the Gaon Rabbi Shmuel Walkin. A three-time recipient of the U.S. Department of Defense's highest civilian award, he is a Fellow of the Royal Swedish Academy of War Sciences, a member of the Council on Foreign Relations, and a member of the Royal Institute of International Affairs. He lectures internationally on American national security issues, Jewish history, and topics in Halakha.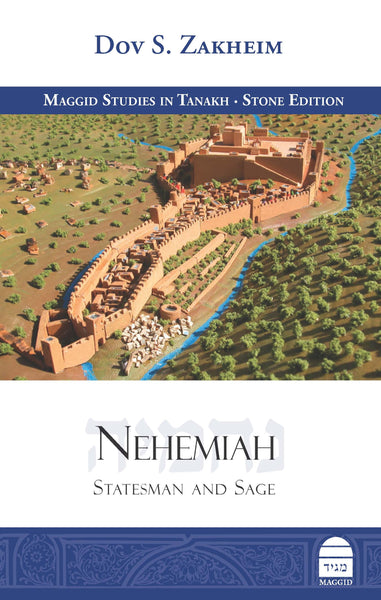 Jewish history recognizes Nehemiah as one of the founding fathers of the Second Commonwealth, when the...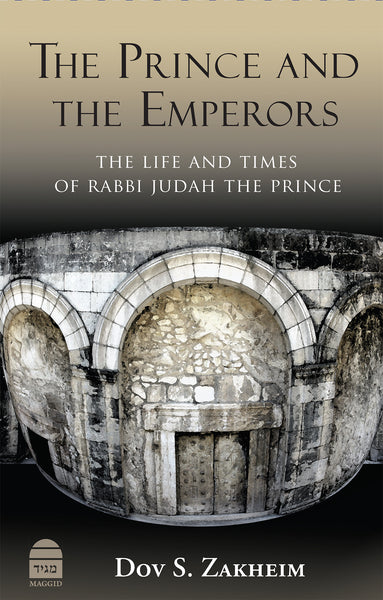 A biographical account of Rabbi Yehuda HaNasi (Rabbi Judah the Prince), also known as Rebbe, and...
Showing 1 - 2 of 2 result