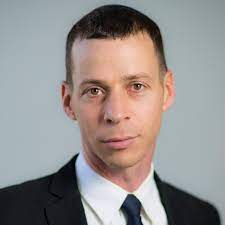 Amit Segal
Amit Segal is the chief political correspondent and commentator for Channel 12 News, Israel's most popular and influential news outlet, and for Yediot Achronot, the country's best-selling newspaper.  In his military service, he worked as a media and parliamentary correspondent for IDF (military) Radio. In 2006 he joined Channel 2 as a parliamentary correspondent. In 2009-2010 he worked as their London correspondent. He hosts a popular weekly talk show on IDF Radio and on Reshet Bet.
He has a bachelor's degree in law from the Hebrew University and an MSc in Public policy from University College London. Recently he started working on his PhD thesis in the Hebrew University, researching the subject of prisoner- swap deals in Israel.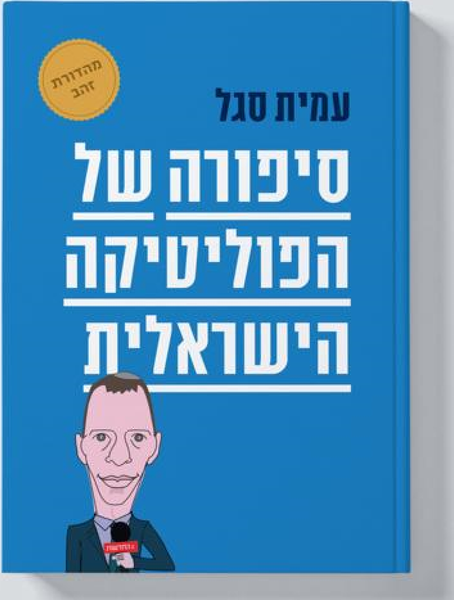 This book is not available for shipping outside of the US ספר דרמטי, משעשע, מותח וסוחף: הזדמנות...
Showing 1 - 1 of 1 result