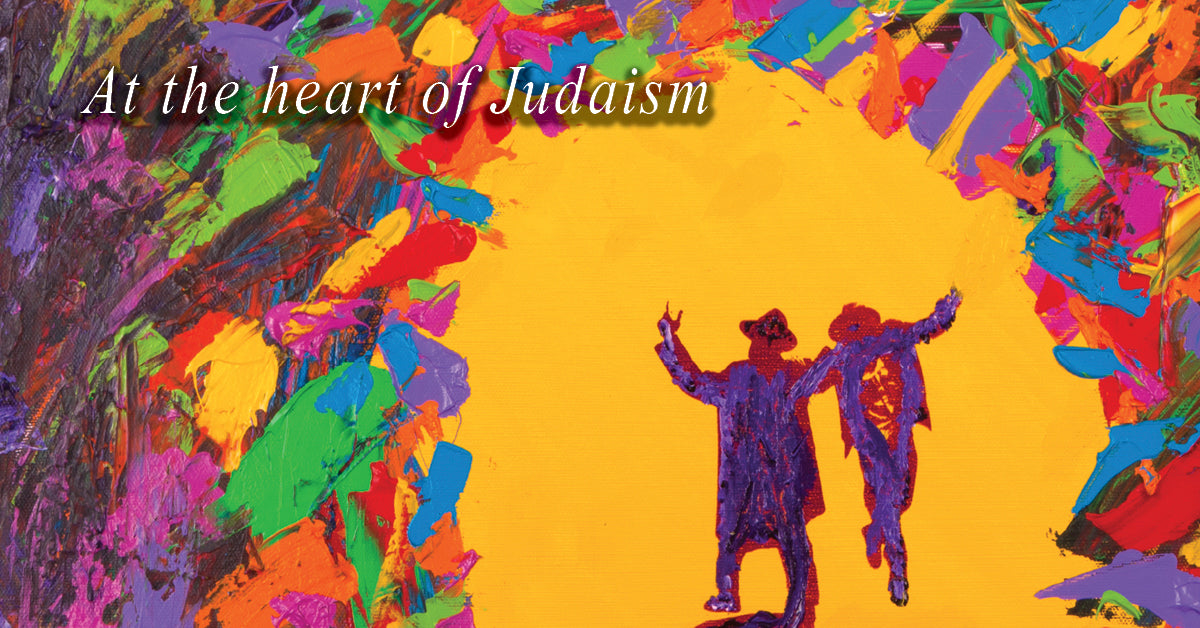 Inaugurating Our New Imprint
These past couple of weeks have been focused on inaugurations and new beginnings in the United States and around the world. And so, we too are following suit: Koren is proud to announce the acquisition and re-dedication of
Menorah Books
, our new imprint for Jewish spirituality. Menorah will be dedicated to quality fiction and non-fiction titles that warm the Jewish heart, appeal to the soul, and inspire thoughtful reflection in areas of Jewish spirituality and religious experience, for both adults and young readers. The Jewish publishing industry may be booming, but we believe there is a critical dearth of such books in the Modern Orthodox world and are committed to filling the void. The debut title selected to inaugurate Menorah into the Koren publishing family is
Loving and Beloved: Tales of Rabbi Levi Yitzhak of Berdichev, Defender of Israel
, by Simcha Raz. Many of our readers are familiar with Raz from his previous titles including,
A Tzaddik in Our Time: The Life of Rabbi Aryeh Levin
. Have a look at the cover here from artist Yitzchok Moully. The title art piece is "Darkness Dancing Into Light" and features inspiring, vibrant, and strong. Isn't it gorgeous?
The colorful, vibrant cover conveys the strong qualities of Rabbi Levi Yitzhak of Berdichev.
The translator, Dov Peretz Elkins writes, "The stories in
Loving and Beloved
reflect the powerful ideology of one of the best-known hasidic masters, and the deep moral and spiritual heritage which he has bequeathed to future generations." Divided into themes such as 'Prayer', 'Joy and Sadness', 'Parents and Children', 'Tzedaka', 'Spirituality and Materiality', it is an inspiring, values-laden read for the entire family. Menorah's next title will be
Redemption, Then and Now
, a new Passover Haggada with essays and commentary by renowned author Rabbi Benjamin Blech.