Dive into the book of shemot with any of these incredible humashim.
Showing 1 - 2 of 2 result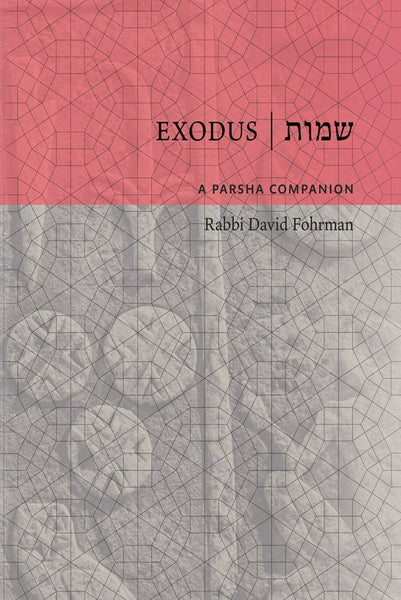 In this second volume of Parsha Companions, Rabbi David Fohrman delves into the biblical text, asking...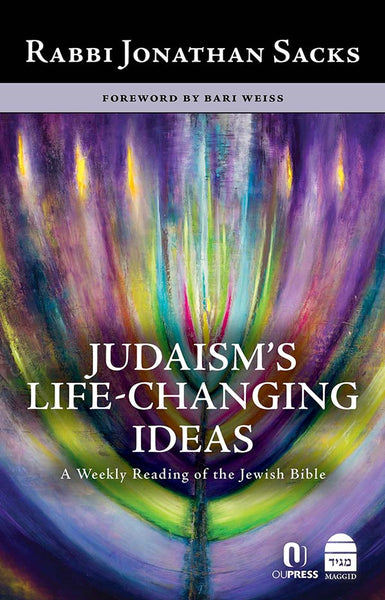 What is Judaism? A religion? A faith? A way of life? A set of beliefs? A...
Showing 1 - 2 of 2 result